Your Award Winning Partner
Awarded one among the top ten SEO companies and the proud holder of 'The Contributor Award', Genio provides a wide range of products and services in the field of Internet and technology. With proven expertise in mobile application development, business software and solutions, digital marketing and other solutions, Genio is now one of the most sought after partners for large businesses, SMEs and government organizations.
---
Our Clients
Are you interested in our service? Do you have any questions?
Learn more about how we can partner with you to establishing your online presence!
Get in touch with us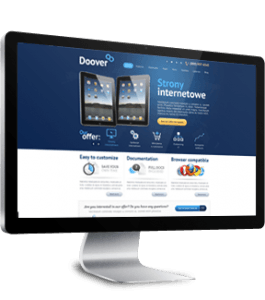 Why choose us?
Check the great feature list about the strength of Genio:
About Us
Share this Page